So yea hasn't been the usual amount of posting going on as usual, it has been quite a week. Just want to throw a couple new mixes of classics I've come across in the last couple days. Let me know what you think... Baba O'Riley (Bird Peterson Baltimore Wasteland) - The Who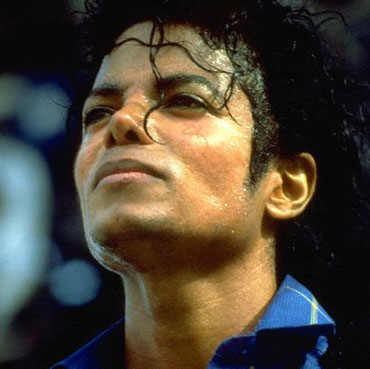 P.Y.T. (Marquis Remix) - Michael Jackson ... I can't get enough of this song, ever.
Never Gonna Give You Up (Solly Mix) - Rick Astley ... loving this record, recently Family Guy has brought the original back in my life. Sorry Vuj looks like Solly beat me to it. A week sooner!