OK going to try to structure my posts a tad better. There have been a ton of mashups I have been saving to post so this one is going to be a big boy!
First up is one from the dj share site from DJ Fergie Ferg. Killer jam my man! The count of the two tracks on the last verse gets off a bit but still solid track. You Belong With Ghosts - DJ Fergie Ferg x Taylor Swift download
This is the one everyone has been talking about for the past week or so since Fool's Gold dropped it in their newsletter. Crazy how well the Kid Sis goes with Blackbox. Right Hand Hi (Tommie Sunshine Edit) - Kid Sister download
Another killer jam I found at Party CMYK. This one takes the same sample as Warren G & Nate Dogg's Regulate. Root Down (5 Alive Remix) - Beastie Boys download
A silly mashup from the man from Pitt, DJ Zimmie. Dope top 40 mash for the masses right here. Push My Love (DJ Zimmie) - Salt N Peppa x Justin Timberlake download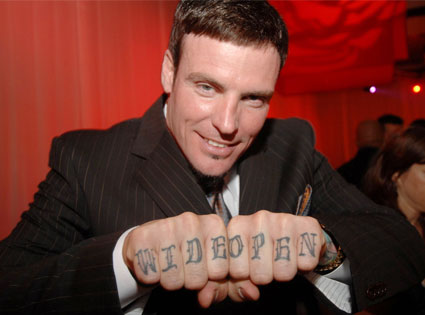 Errybody loves Vanilla Ice Mashups Vanilla Ice vs. Yusek & Duotone (White Label) - Frail Limb Purity download
This is kind of the one that got me on the mashup kick. Killer! My Life Would Suck Without a Milli (The White Panda Mash) - Kelly Clarkson x Lil Wayne download
You bop em? cuz we bop em.