Hope everybody had a killer weekend. Mine was nutzo. Got to meet up with Girl Talk on Friday at Summer Camp in Chillicothe. Check out the interview in the next couple of days on here. He killed the festival, it was my first Girl Talk show and I see why everybody raves about them now. Amazing energy and more toilet paper than I could dream of at a show. The homey DJ Prime hooked up these flicks from the Bamboozle show in New Jersey. LMFAO, Kid Cudi, Hyper Crush, looks like a pretty sweet time.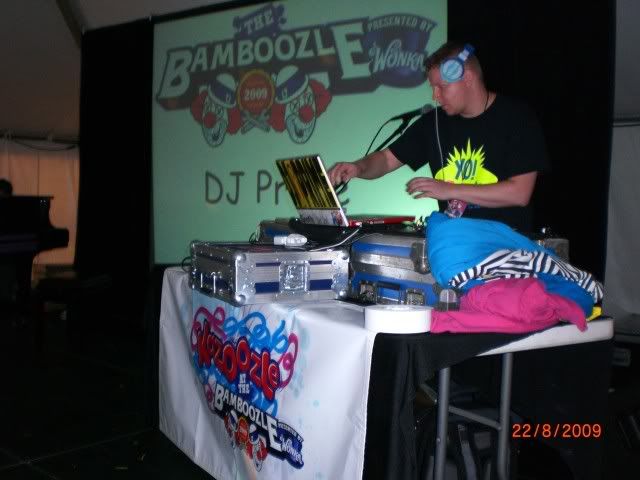 Thanks for the love Prime! You can grab one of his new mixes here. I am downloading this as we speak, better be banging!
How about a new jam? Too $hort's 'Blow the Whistle' gets the dance touch. You have to love Short Dog. Track bangs hard.
Raw Meat (ft. Too Short) - Stanton Warriors download