Found this little rave-rap gem from the homey Renaissance over at NoVegans.com. Pretty sick jam from a cat from Chicago that goes by Street Savi. Dope party rhymes over a super sick electro track. Check it out and play it this weekend! It will get the party started.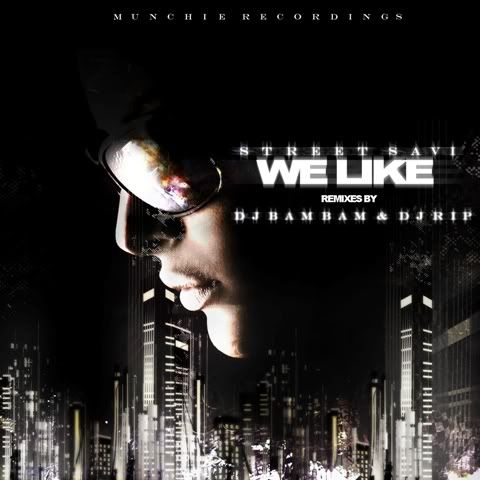 We Like - Street Savi download
Also don't forget tonight I'm playing at Crusens on Farmington Road with McFly! We are going to try, for the first time ever, to play on four decks together. Should be fun! $2 U Call It. KISS FM's Oryan will be helping out on the mic. Be there!