DJ Excel cooked up this dirty nasty b'more mix of the one and only Boom Boom Pow. Bang it in the club! Shittin on ya'll with the beats!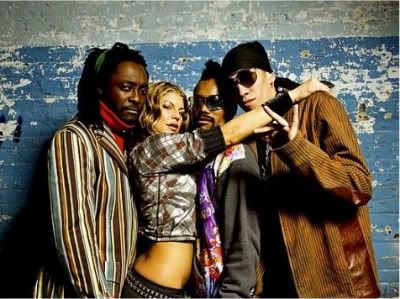 Boom Boom Pow (DJ Excel Bmore Remix) - Black Eyed Peas download
Speaking of baltimore jams here is another one I can't stop banging courtesy of the Mad Decent blog.
We Are Ur Friends (dj tim dolla remix) - Justice download