Here is the latest mix from Team Bayside High, the masterminds behind Rehab Mondays at Debonair in Chicago. Thanks again guys for bringing the WFGC party your way!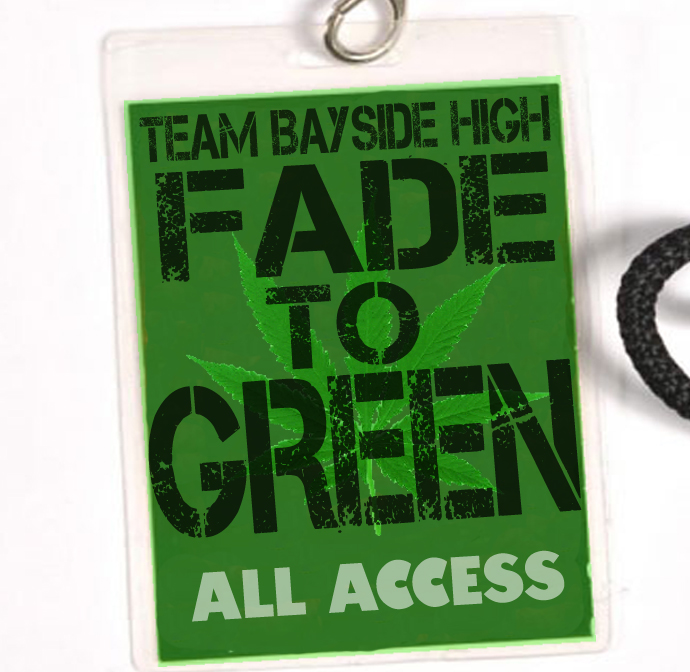 Team Bayside High - Fade to Green Mixtape by TeamBaysideHigh
Released exclusively via HIGH TIMES MAGAZINE online. Download the mix here.
"Team Bayside High brings you their "Fade to Green" mixtape! An eclectic mixtape of modern dance music, stoner samples, and includes the first listen of the new Team Bayside High original track, "Pass The Dutchie". With a large summer tour schedule planned to back up "Fade to Green" as well as slots on several of this years summer festivals, expect to hear a lot more from TBH in 2011."
"FADE TO GREEN" TRACK LIST: The Partysquad - Crazy Funky Style Breakdown - Zwiggy Team Bayside High - Party Professionals (Lemi Vice Remix) Paul Gala - The Skeletone and the Trombone Dev feat. the Cataracts - Bass Down Low (DJ Megaman and Panic City Remix) Martin Solveig feat. Dragonette - Hello (Sidney Samson Remix) Rick James - Mary Jane (Team Bayside High Remix) Drop the Lime - Sex Sax (Chaffeur Remix) Escort - Cocaine Blues (Maddjazz Bootleg) Juice String - Sex Weed (Laidback Luke Remix) Team Bayside High - Pass The Dutchie Ado - Plugged (JayCeeOh Moombathon Bootleg) Willy Joy - Woman Like Me (Dillon Francis Remix) Pascal and Pearce - Disko Biskit (Original Mix) Hostage - I Get High DJ Mujava - Mugwanti (R3hab Remix)(REL1 Rerub) Brian V - Moussaka (SHAX Remix) BBU feat. Das Racist - Please, No Pictures (Prod. by Hood Internet)