Its Friday the 13th. Super spooky. But more importantly its the Mutha Fu%#in Weekend! I hope to see each and every one of you crunkers down in St. Louis this weekend.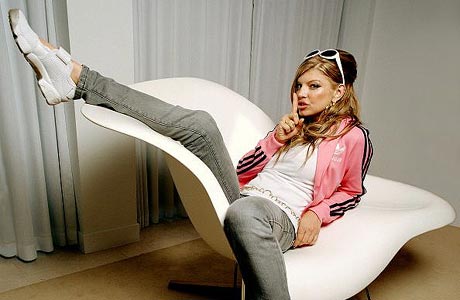 Meet Me Halfway (Richard Vission Remix) - Black Eyed Peas download
Harder Faster (vocal mix) - Crisp Biscuit download
More Richard Vission!
More Kanye West downloads