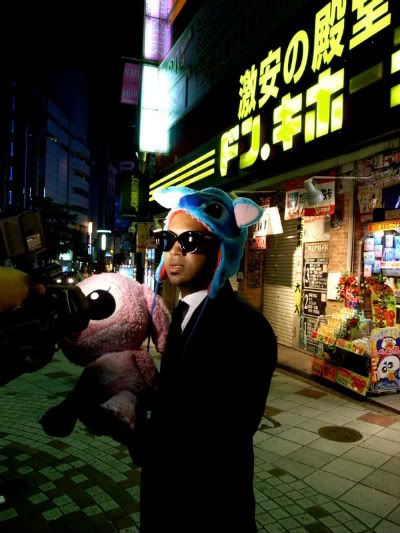 PASE ROCK "NIGHTS" from PASE ROCK on Vimeo.
Peeped this over at Stereobait. Pick up the remixes from spider and nadastrom over there.
Pase Rock - Nights download
btw, switched to usershare. you can still listen and download. somebody hacked a drop.io and put up some naughty movies in its place. usershare still pretty cool?