Wazhappenin! It's goin' down tonight. Me n Real Juicy are gettin' silly on the decks once again. No homo. Big up to Dj Unreal from Chi-Town killin' it with with this new banger: Make sure to check it out!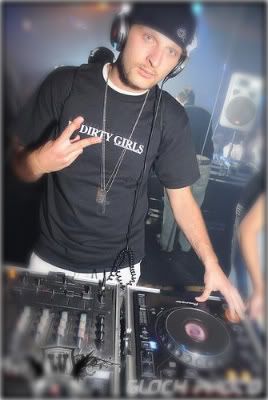 DJ UnReal - Drunk Experience (Radio Edit) - download
Dj Unreal - Drunk Experience (Extended Mix) - download
Here's a quick peak hour mix I did live @ Cams last week before Juicy killed it after! This will fer sher get yo pre-game party pumped up before goin' out. Holla!
Dj Get Silly - White Folks Get Silly (Live @ Cams) Vol. 1 - download