Every time I get an email from this cat I can't wait to see what he has cooked up. This time is certainly no exception. Straight dope for the dance floors. The first joint is a uptempo rework of 1,2,3,4 by Coolio. Brings me back to when I was dying to have a Michigan jersey like everyone on the TV.
1234 (LunyP Cool In Rio Mix) - zippy
Next up is a killer b'more rework of B*tch by Dave McCullen. Chops are hard on this one, not too much. Luny P hits it just right with enough of the original and enough of the reworkage.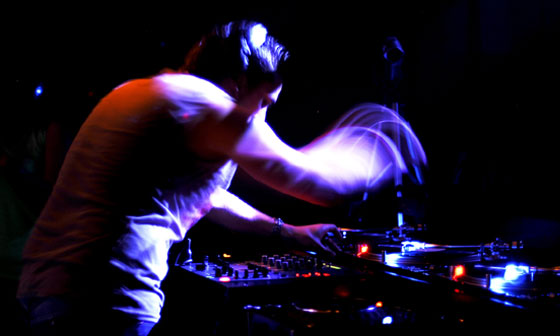 Bitch (LunyP Bitch Slap Bmore Mix) - zippy
The last one I'm gonna share is straight GANGSTER. BRRRRRR What Happened to that Boy? The Clipse and Birdman get a b'more treatment that makes you shake your booty when wondering where the body at?
What Happen To That Boy (LunyP Bmore Mix) - zippy
All in all Luny P solidifies his status and lets you know he got more styles to flip to come. I Can't wait! Check out more Luny P!
Also Don't forget if you are in the area tonight, the Dorm w/ DJ Real Juicy, White Folks Get Crunk Party. Not to be missed.