What a weekend, you saw Friday. Saturday went to my x-girlfriends wedding and got to be best friends with the bartendar. Then went downtown and ran a muck, allegedly. All that and I'm still battling the meanest cold which makes me cough all night so I can't sleep. So here is some new music to get you through your monday!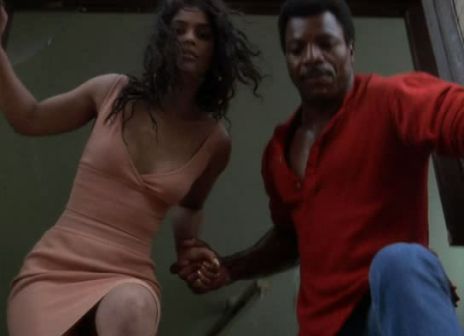 Sleepy Head (Action Jackson Remix) - Passion Pit download
Mr. Robotic (Starters Dj's Magnet Remix) - Bullet download
LAST NIGHT A DJ SAVED MY LIFE (DCUP) - Indeep download
Thats not my name (solly remix) - The Ting Tings download
Speaking of the starters I will be in Chicago playing with them at the end of the month! Check it out below.