So when I was down in Atlanta a few months back Kid Cedek was giving me a little lesson on Logic. Pretty dope software and I really need to get going on getting a hold of a copy and getting back into production. I have a feeling if all the gear I needed was in my computer instead of having pieces sprawled out all over my house, I might make some new music more often. Anyway our little lesson came and went and this is what we came up with. Pretty funky, a little of this and a little of that. Had a blast making it!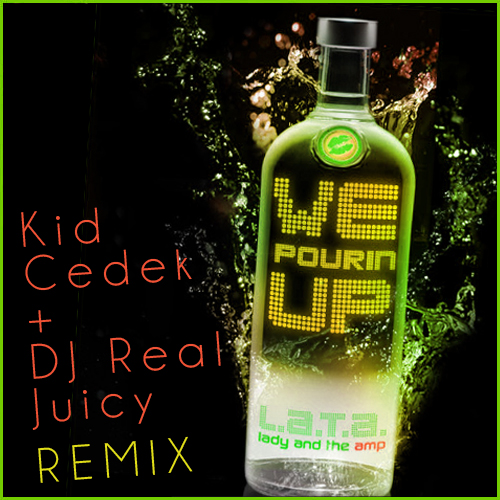 L.A.T.A.- We Pourin Up (Kid Cedek & Real Juicy W.F.G.C.F. Remix) by Kid Cedek
Back to Atlanta next weekend! See you all at the Graveyard the 22nd!