The Helsinki connect. Top Billin remixing Heavyweight DJ's. Got to meet members from both of these crews while I was over there last summer. Club it up....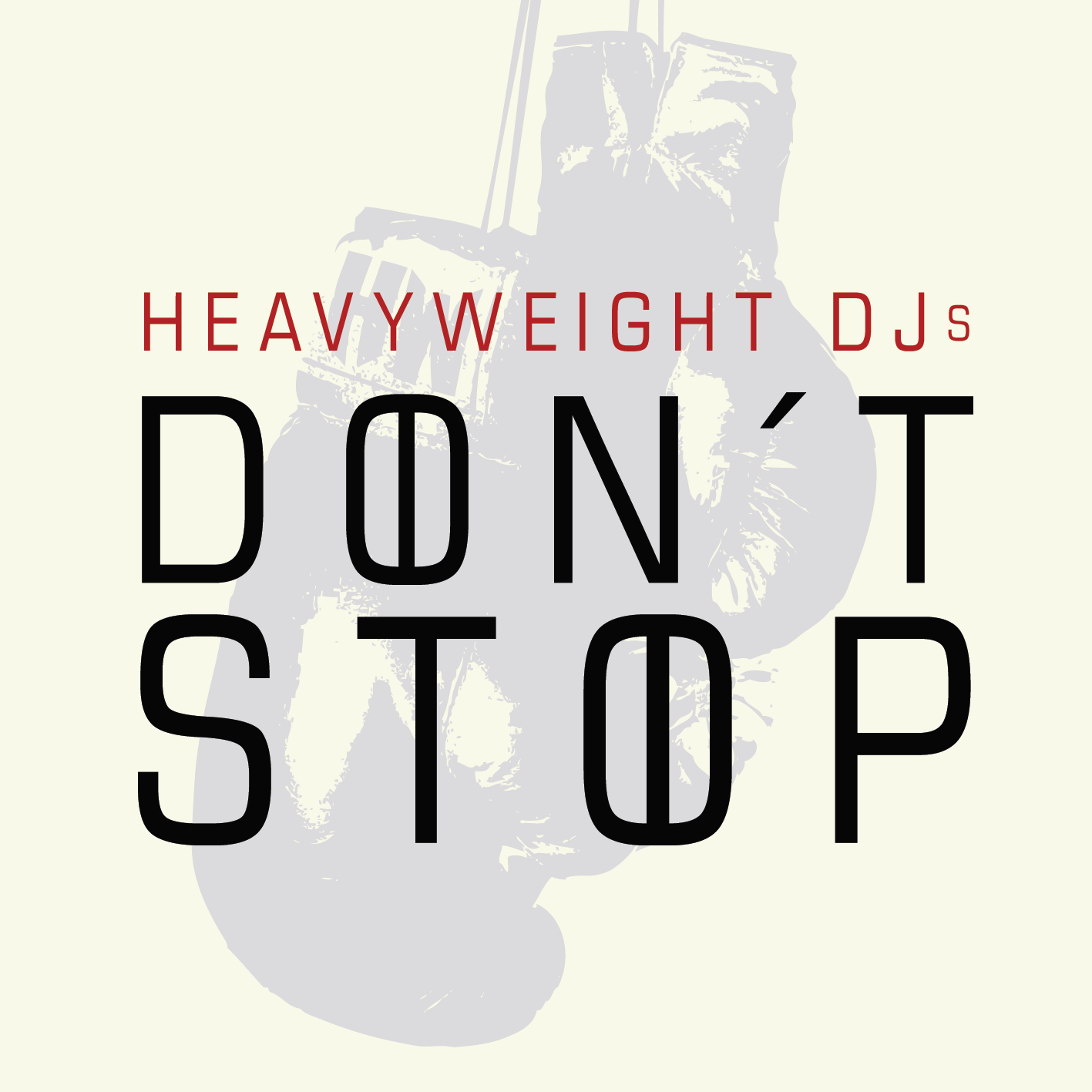 HEAVYWEIGHT DJ'S - DON'T STOP (TOP BILLIN CLUB MIX) by TOP BILLIN
If you've ever been you should know about this...... Big ups to DJ Pussytive for sending over the goodies for Kenny Park. Not sure they like it better than 5 Flavors though.