Super stoked to be playing Castaways again this summer with the Dance Floor Junkies (July 6th!). Be sure to love the crap out of them on facebook.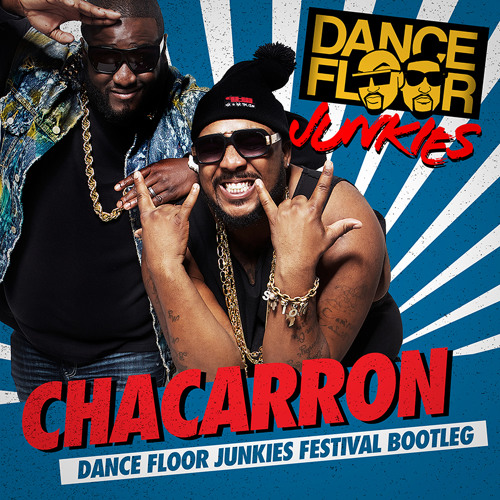 Dance Floor Junkies - Chacarron (Dance Floor Junkies Festival Bootleg) - DOWNLOAD LINK
In case you don't know what Castaways is in Chicago, here is one of the pics I snapped while I was playing with these guys last summer!