DJ Excel I believe dropped this track. A remake of Rump Shaker, one of the all time classics. This version is an uptempo electro remix and its pretty slick. Disco Fries bring the heat. Plus well, I'm all in favor for tracks with Donk in the title. Let me know who this is if it isn't DJ Excel. Who knows!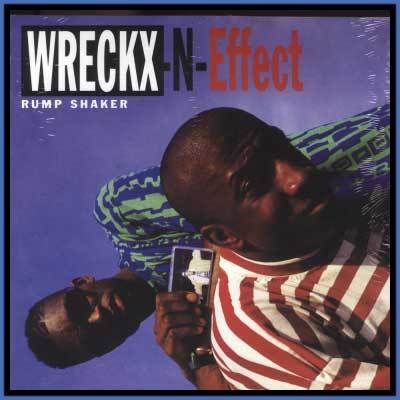 All I wanna do is hot chicks, take em in the back room, and smack their butts
DonkShaker (Disco Fries Remix) - DJ Excel feat Rampage download
Had to go ahead and drop this jam too. Its all over, pretty darn funny too. Cassie is totally going to kick my ass if I don't play it this Friday so I went out and found it.
I totally want that shirt!
Don't Be A Douchebag - Jump Smokers download
Speaking of cool shirts, got two new ones for ya and a coupon.
A brand new one modelled after the famous Lil Jon chain with the WFGC logo on the back in shiny gold and silver and the second edition of the World Famous T. Get em while they're hot!
Save 10% with the fathers day sale. Use the coupon code JUNE19 for US and CADJUNE19 for Canada.