This one brings back some memories. Block Rockin Beats gets a big synth overhaul. Ill work Crash Overdrive.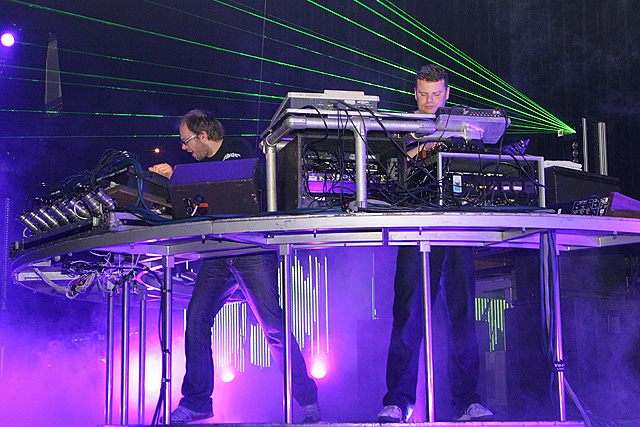 Block Rockin Beats (Crash Overdrive Remix) - Chemical Brothers zshare
As a side note, we are ready to throw the user site out there. It's a work in progress and we are still putting in time on the back-end to get it better incorporated into the homepage of WFGC, but join us! Post your tracks! And get famous!