First one comes courtesy of the DJ Site. Sick job Envy. Some samples you will recognize and some you probably won't. The backbone of the music comes from a Unk/Ray J record that, well regardless of their efforts to make a pop record, didn't make it pop. Sick drum work on the flip and hot vocals on it. You'll see.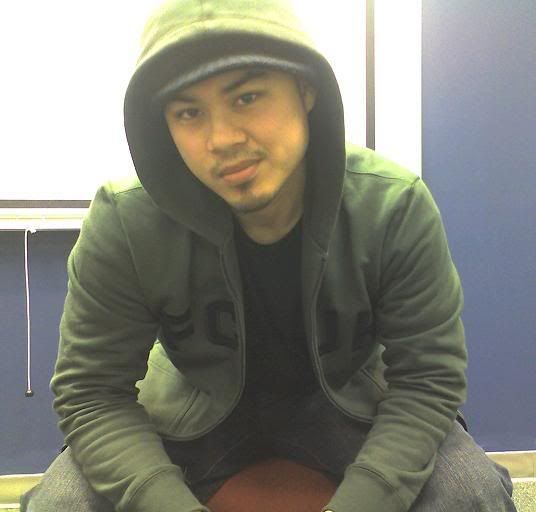 Bang in this Club Tonight - Jay Envy download
Next track is a new (new to me anyway) smash remix by Hot Pink Delorean. Banger.
Try Me (Hot Pink Delorean Remix) - Street Lord download
Also in case you peeped the preview over in the sidebar. On Sum Twankies is now available for download over at baltimore-club.com! What you waiting for? Hit em up!